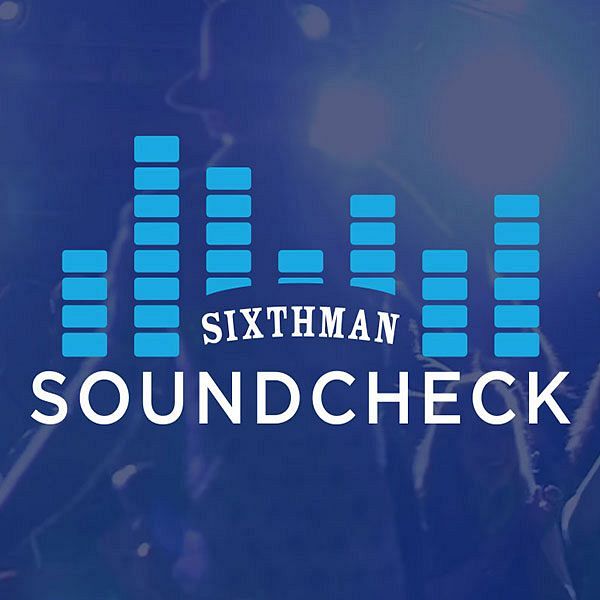 And Our 3 Soundcheck Winners Are...
Tuesday, July 30, 2019
The votes are in, and we are so excited to announce our three Sixthman Soundcheck winners! Please join us in welcoming Nick Howard, Sam Johnson, and Them Vibes. They'll be our final lineup additions and will each play multiple sets throughout the cruise!