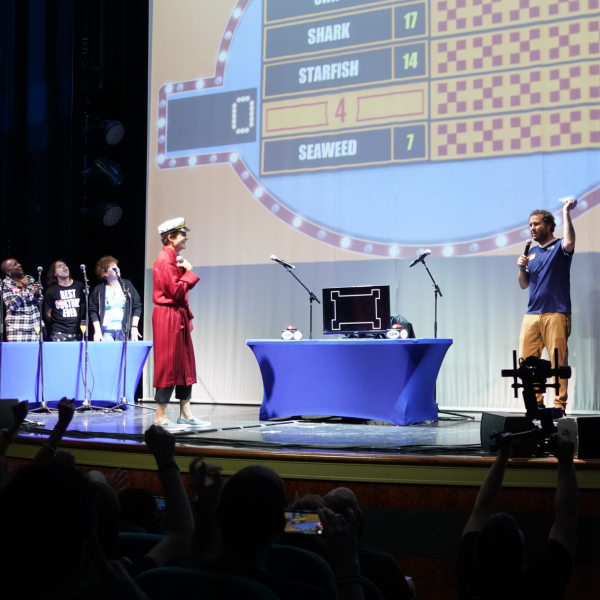 Enter For A Chance To Play Family Feud w/ Train!
Tuesday, September 17, 2019
The members of Train had so much fun playing Family Feud on the last cruise that they wanted to do it again! This time around it'll be Train vs a "family" of 6 randomly selected guests. To enter for a chance to play, submit your Sixthman username HERE by Sunday, September 29th. Survey says...you don't want to miss it!