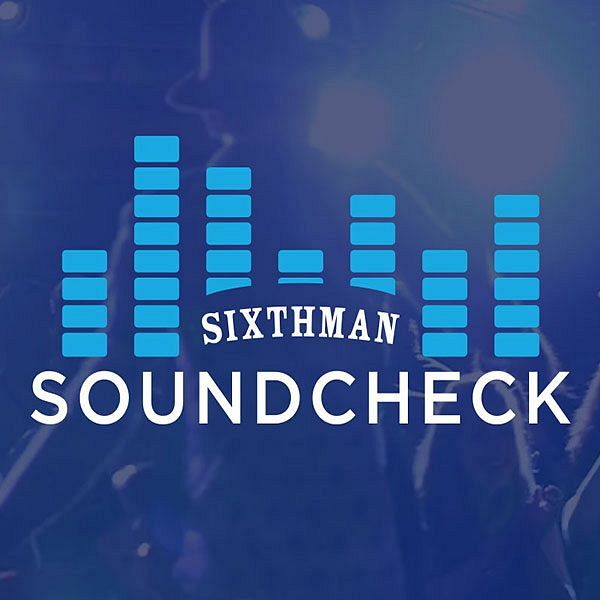 Sixthman Soundcheck Accepting Entries Through June 2
Monday, May 20, 2019
We're looking for emerging artists to introduce to our SATS family with our Sixthman Soundcheck contest. Three up-and-coming artists – chosen by YOU – will join us on the cruise in February!
This will be our fourth time hosting the Soundcheck Competition on SATS. It's brought us some incredibly talented artists that have quickly turned into all-time favorites within the SATS Family, like Matt Brown, Todd Carey, The Bastard Bearded Irishmen, and more! Who will be next?
For full details on Soundcheck, go here.