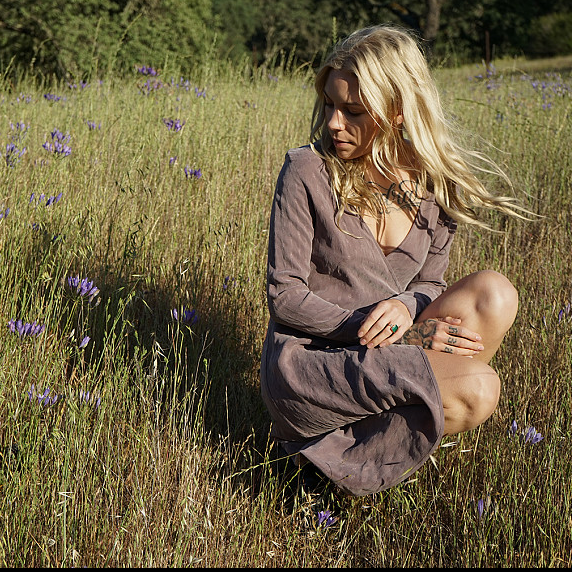 Welcome aboard, Skylar Grey!
Friday, November 15, 2019
We're thrilled to add one final artist to our lineup! Skylar Grey is a five-time Grammy nominated singer/songwriter who is responsible for co-writing some of the most memorable songs to top the Billboard charts! She's also featured on Train's brand new single, "Mai Tais", which came out today - give it a listen!