More! More! More!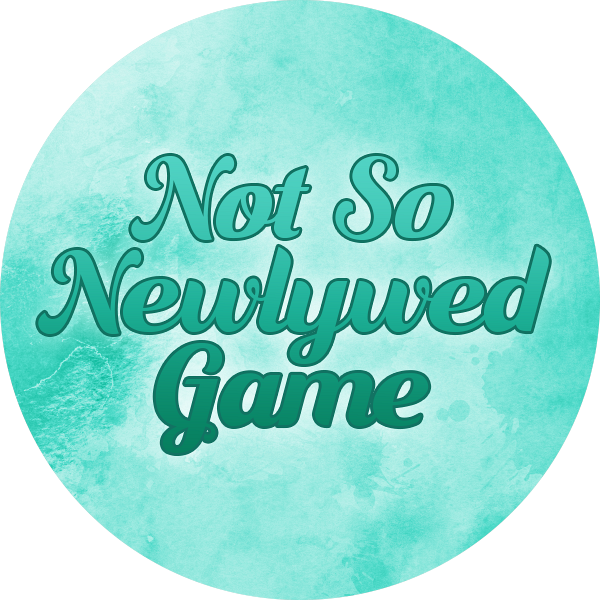 Not So Newlywed Game with Pat
Do you think you and your spouse know each other better than anyone else in the world? How about you and your best friend? For better or worse, we'll be piling on the questions for a Newlywed style game show with a long-term twist. Pat and Amber will go head to head against other pairs of artists and guests to see who truly knows their partner the best!
You'll have the chance to sign up to participate in the coming months. Even if you're not chosen to participate, you're invited to watch the game live and in person!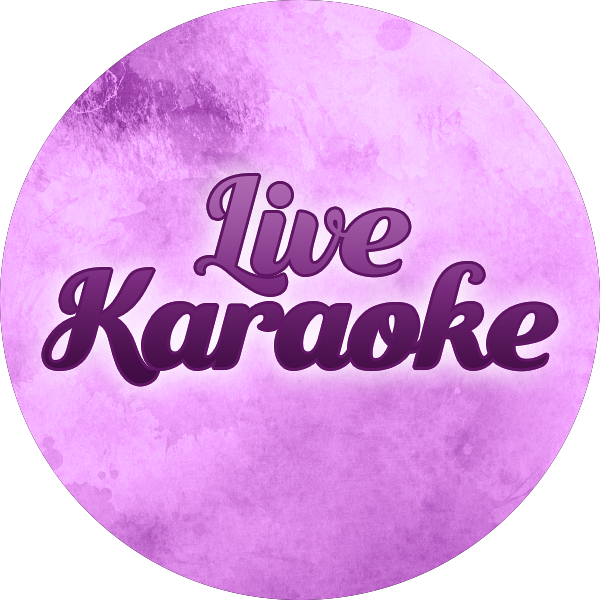 Live Karaoke with Pat
If you've ever wanted to sing on the Pool Deck stage, here's your chance! A handful of guests will get to participate in a SATS favorite - karaoke - but with a big twist. You'll be accompanied by Pat!
We'll collect audition videos in the coming months and select participants then, stay tuned for more details!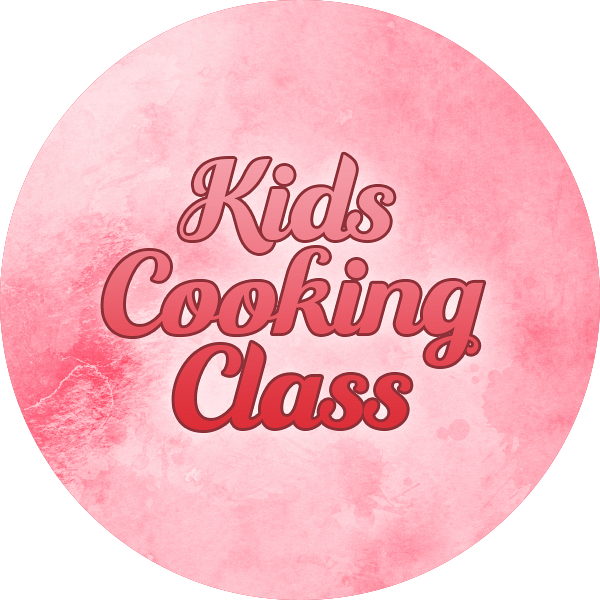 Kids Cooking Class with Train
Calling all kids! The members of Train are going to whip up some tasty treats during this kids-only cooking class!
This activity is open for children ages 3-12 and all materials will be provided on site.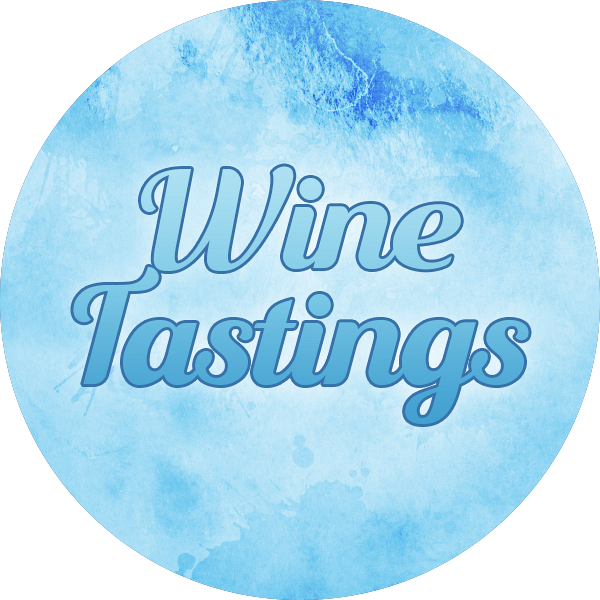 Wine Tastings with James Foster and Pat Monahan
Join winemaker James Foster and Train's Pat Monahan as they share their knowledge and love of wine. Whether you're looking for your new favorite blend, or something awesome to wow guests at your next party, this is for you!
There is a cost to participate in wine tastings, and spots will go on sale prior to sailing.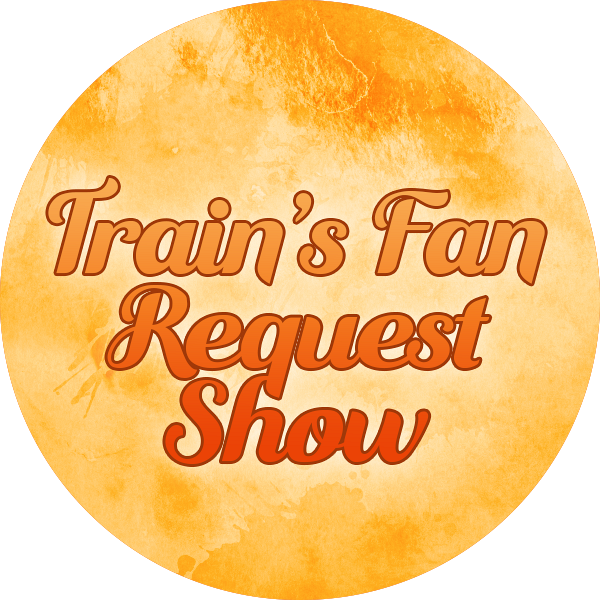 Train's Fan Request Show
One of Train's performances during the cruise will be a Fan Request Show! When booking your cabin, there will be a field for you to put which song you'd like to see on the set list. We'll send the top requests to Train, and that's what you'll get to hear on board!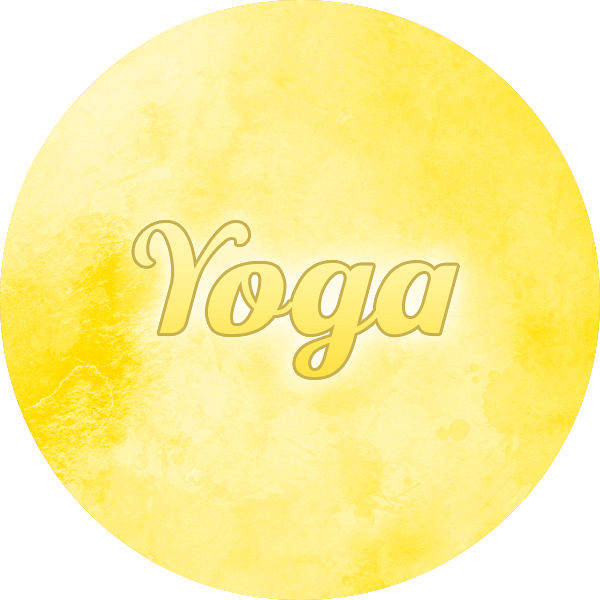 Yoga with Natalie Lobeck
Here's your chance to find a little peace and calming in the midst of a fun-filled vacation. Bring your yoga mat or beach towel, and find your center on the open ocean with our beloved yogi, Natalie Lobeck.
More Amenities
Along with days and nights filled with musical performances, fun and engaging activities will be a part of the experience, too! Many times you'll be right alongside your favorite artists. In addition to programming that we'll plan especially for this festival, guests can enjoy the following amenities on Norwegian Pearl: