Activities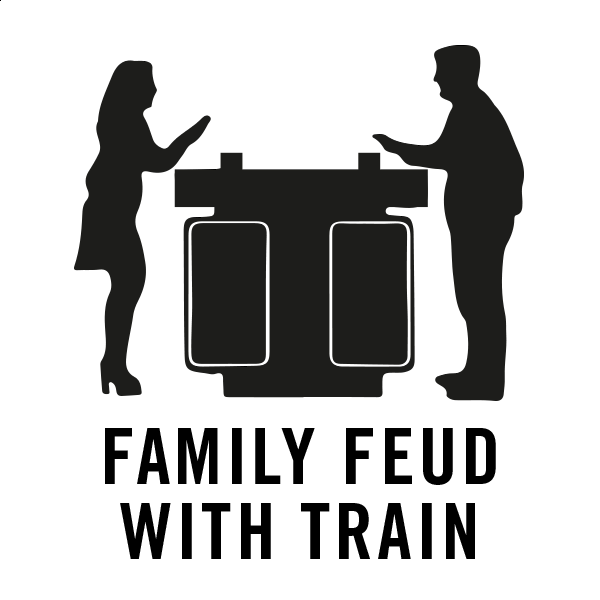 It's time to play the FEUD! Watch as Train goes head to head against a "family" of six guests to prove themselves as the smartest ones on the boat. Survey says…you don't want to miss it!
Submit your info HERE by Sunday, September 29th for a chance to be selected! Six participants will be chosen by random lottery and notified prior to sailing.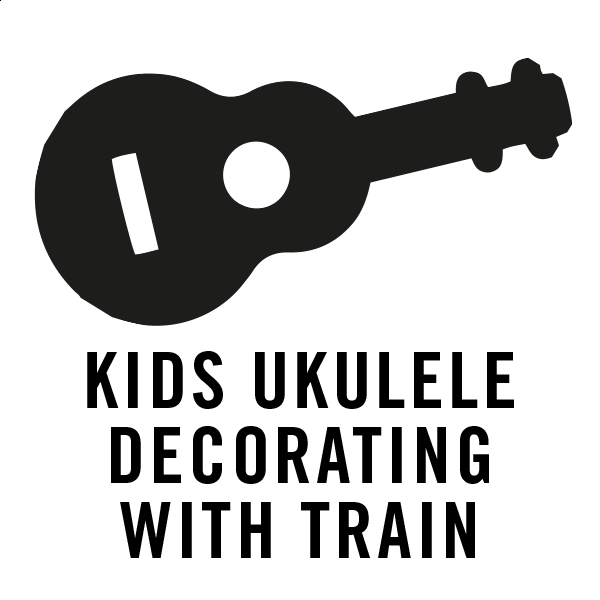 Kids Ukulele Decorating
Calling all kids! We'd love for you to join the members of Train for a ukulele decorating session. A beautiful ukulele is the first step in learning the intro to Hey, Soul Sister, don't you think?
This activity is open for children ages 3-12 and all materials will be provided on site.
*Parents: You must register your child on board with Splash Academy (Deck 12, MID) for them to participate.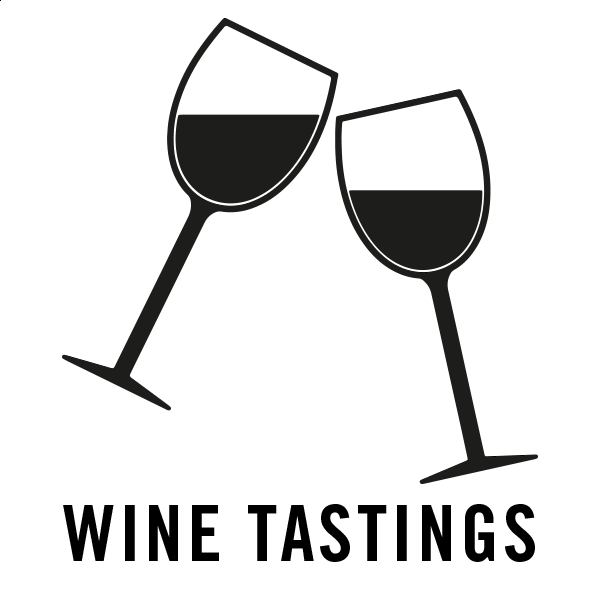 Wine Tastings
Join winemaker James Foster and Train's Pat Monahan as they share their knowledge and love of wine. Whether you're looking for your new favorite blend, or something awesome to wow guests at your next party, this is for you!
Tastings do cost extra and will be available for purchase prior to sailing. We will send an email out to all booked guests with more details when they go on sale.
Autograph Sessions
Bring a prized possession you've had for years, or your newest SATS merch purchase, and get that John Hancock from your favorite artists! We'll announce which artists are in each session in your daily newsletter once on board.
Artists in attendance are subject to change. Train will not be involved in either autograph session.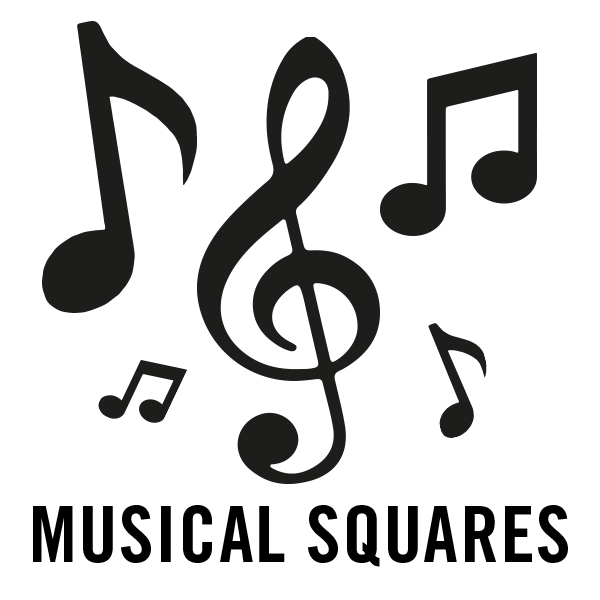 Musical Squares
We're putting a new twist on the classic game of Musical Chairs, and this version is open to both kids and adults! You'll walk dance around in circles and compete in some wacky challenges as we work our way down to 1 final player. Will YOU be the King or Queen of SATS Musical Squares? There's only one way to find out!

No sign up necessary. Spots will be awarded first come, first served.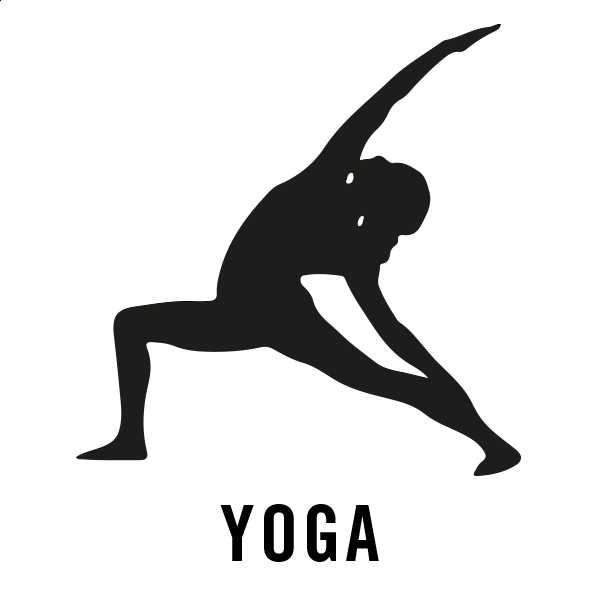 Yoga with Natalie Lobeck
Here's your chance to find a little peace and calming in the midst of a fun-filled vacation. Bring your yoga mat or beach towel, and find your center on the open ocean with our beloved yogi, Natalie Lobeck.
More Amenities
Along with lots of musical performances, there will be fun activities to be announced closer to sailing! You might end up playing right alongside your favorite artists. In addition to programming that we'll plan especially for this event, guests can enjoy the following amenities on Norwegian Pearl:

Please note - due to the unique nature of this event, we may have to close certain venues and rooms unexpectedly. In the event that we need to close any of these areas we will notify guests as soon as possible. At times, notification may not be public until guests have arrived on board.