More! More! More!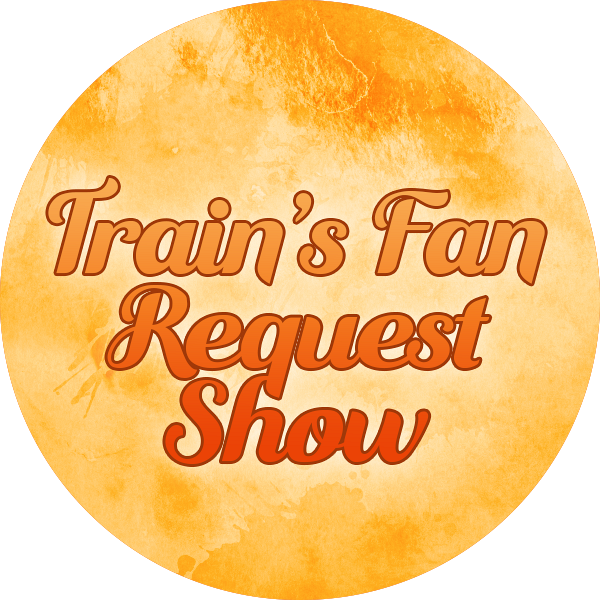 Train's Fan Request Show
One of Train's performances during the cruise will be a Fan Request Show! When booking your cabin, there will be a field for you to put which song you'd like to see on the set list. We'll send the top requests to Train, and that's what you'll get to hear on board!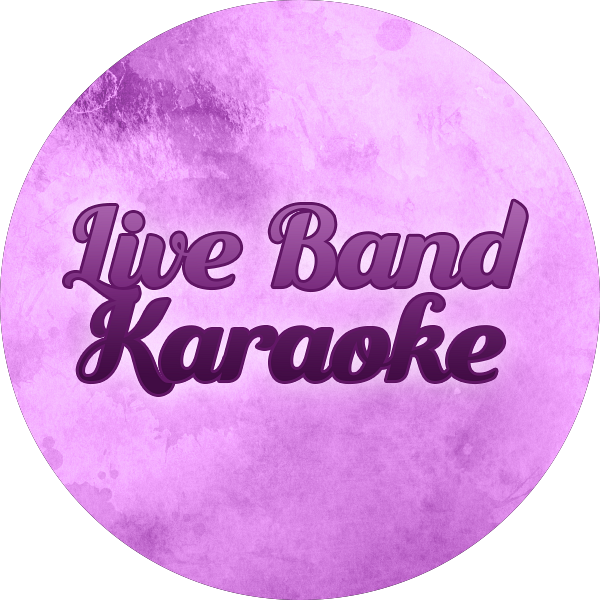 Live Band Karaoke with Pat Monahan
If you've ever wanted to sing on the Pool Deck stage, here's your chance! A handful of guests will get to participate in a SATS favorite - live band karaoke - but with a big twist. You'll be accompanied by Pat Monahan and backing band Waiting On Mongo!
Sign up HERE. Signups will close at the end of the day on January 1, 2023.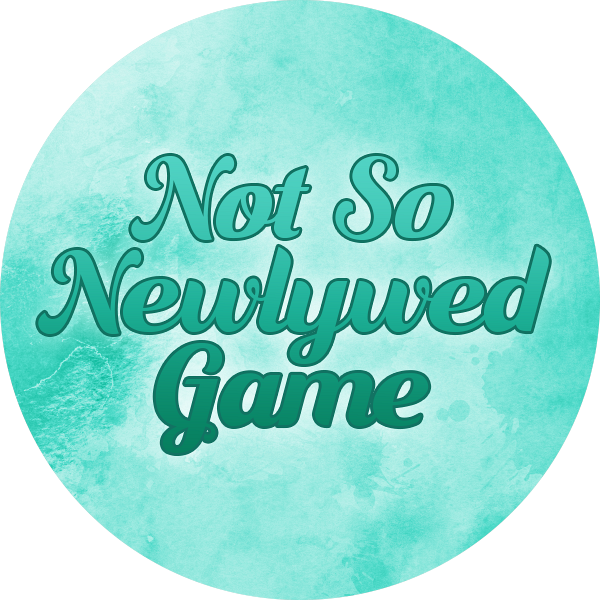 Not So Newlywed Game with Pat Monahan
Do you think you and your spouse know each other better than anyone else in the world? How about you and your best friend? For better or worse, we'll be piling on the questions for a Newlywed style game show with a long-term twist. Pat and Amber will go head to head against other pairs of guests to see who truly knows their partner the best!
Sign up HERE. Signups will close at the end of the day on January 1, 2023.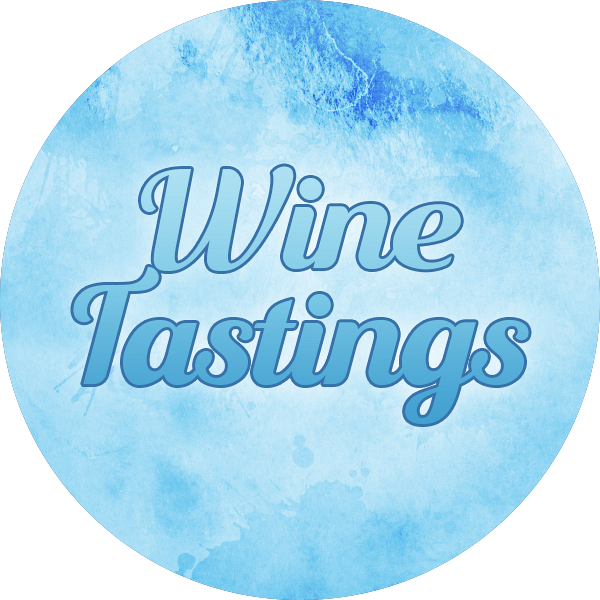 Wine Tastings with James Foster and Pat Monahan
Join winemaker James Foster and Train's Pat Monahan as they share their knowledge and love of wine. Whether you're looking for your new favorite blend, or something awesome to wow guests at your next party, this is for you!
There is a cost to participate in wine tastings, and spots will go on sale prior to sailing.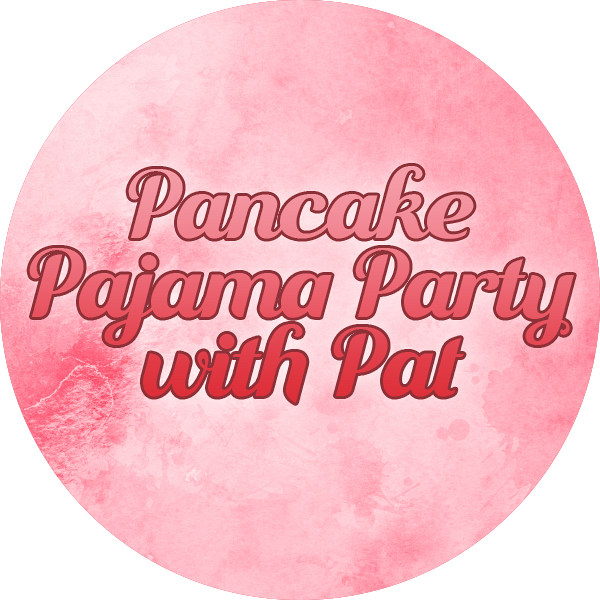 Pancake Pajama Party with Pat Monahan
Pancakes, Pajamas, Pat Monahan… Oh my! Your child is invited to the Pancake Pajama Party with Pat Monahan, where they'll decorate and devour some tasty treats on "Christmas" morning, and personalize their very-own Train apron.
This activity is open for children ages 3-12 and all materials will be provided on site.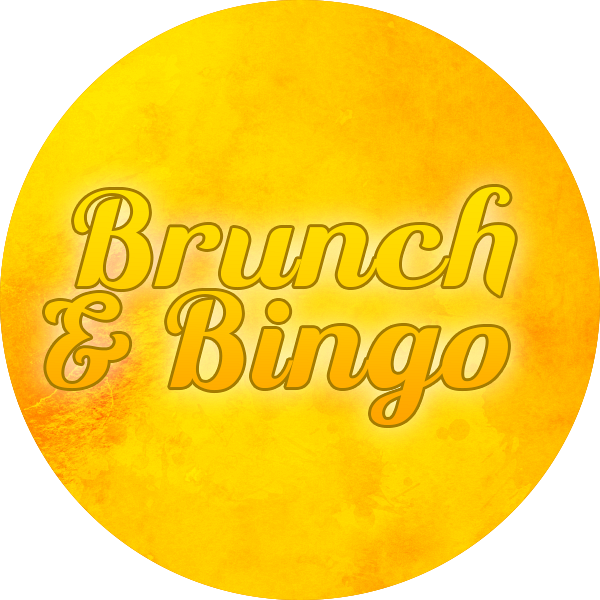 Brunch & Bingo
We've found that the only way to make winning cold hard cash even better is by adding brunch! Join Yacht Rock Revue for a few rounds of bingo, played against your fellow SATS Family, and tasty brunch treats. Bring some friends, because the more who play, the bigger the winnings!

Nominal fee to participate. Bingo cards will go on sale one hour prior to game start outside the Stardust Theater (DECK 6 & 7, FWD).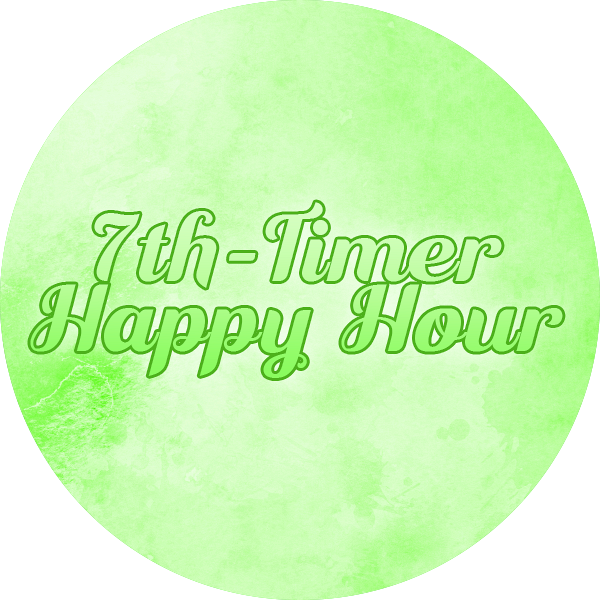 7th-Timer Happy Hour
7 years of Sail Across The Sun calls for an extra special celebration! If you've sailed on all 7 cruises, you're invited to join us for an exclusive happy hour and group photo. Must present keycard at the door to enter.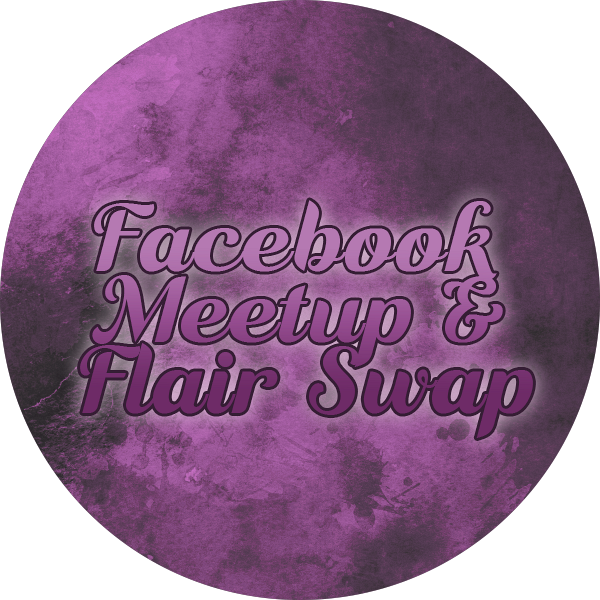 Facebook Meetup & Flair Swap
Where better to find the most unique Train flair than on a ship full of the most passionate fans on the planet? Whether you bring something Train related or something specific to your hometown, it's time to swap swag from all over the world, meet your fellow SATS Family and add some extra special flair to your personal collection. This is a trade only event, selling items is strictly prohibited.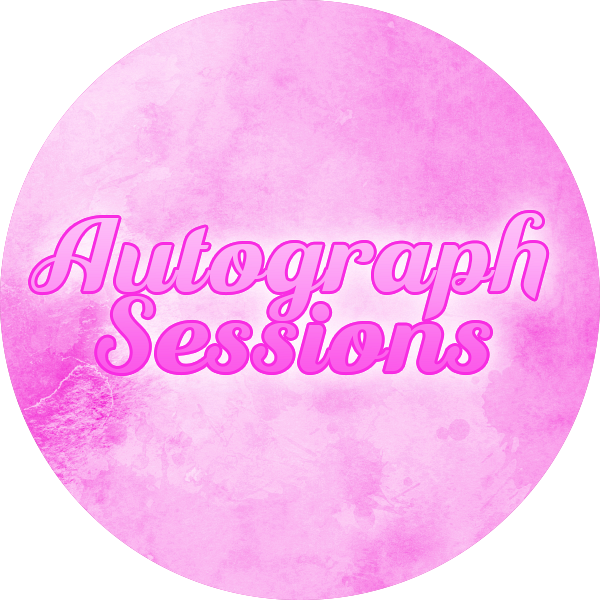 Autograph Sessions
It's time to meet some of your musical heroes! Stop by and say hello to your SATS artists during these three autograph sessions. Bring a prized possession you've had for years, or your newest merch purchase, and join artists from this year's lineup at our onboard autograph session for the meet and greet of a lifetime. One item per guest. Train will not be participating in the Autograph Session. Participating artists will be communicated on board.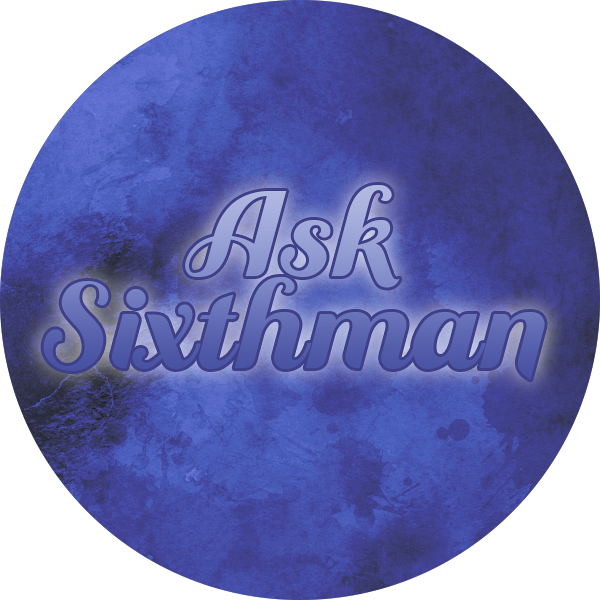 Ask Sixthman
Have you ever wondered how this floating festival at sea comes together? Join Sixthman Laura and the crew as they answer your questions about Sail Across The Sun!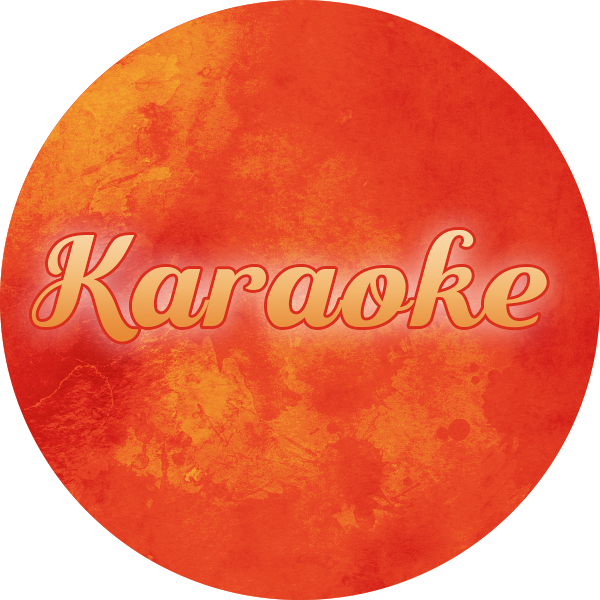 Karaoke
This SATS favorite is back! With a room of your fellow cruisers supporting you, there's no need to be shy. Whether you're planning on singing solo or bringing part of your squad up to rock the mic, choose from our extensive song list on board and join your fellow cruisers to sing the night away in Karaoke. Participation is on a first come, first served basis.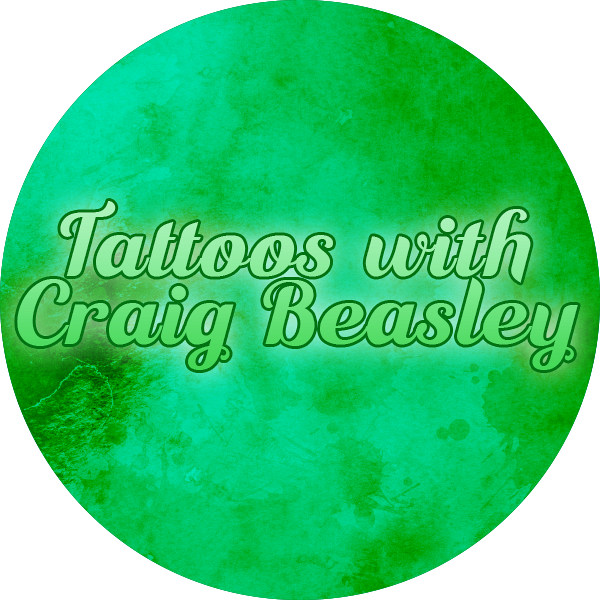 Tattoos with Craig Beasley

Artist Craig Beasley and his talented team offer a great selection of custom drawn tattoo designs to choose from. Once on board, stop in by the Art Gallery to check availability and secure your next tattoo!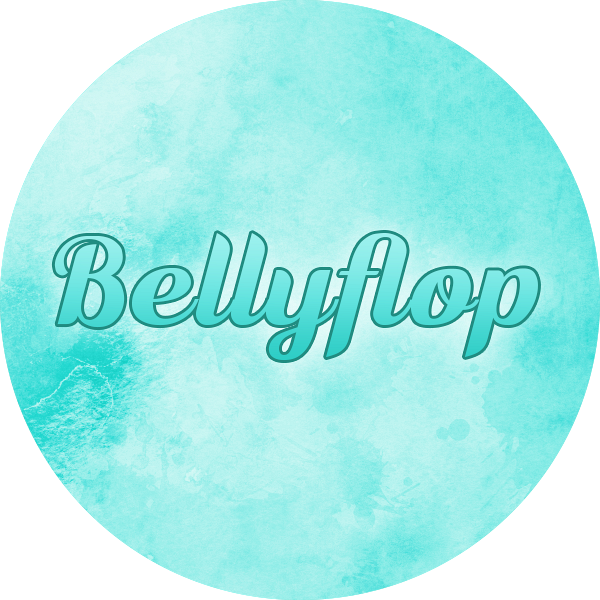 Bellyflop
The bigger the flop, the BETTER!!! Get ready to make a splash in the Bellyflop Competition, hosted by the Bastard Bearded Irishmen
. Think you have what it takes to impress them?
*Space is limited. Sign-ups will open 30 minutes prior to competition at the gazebo on the pool deck.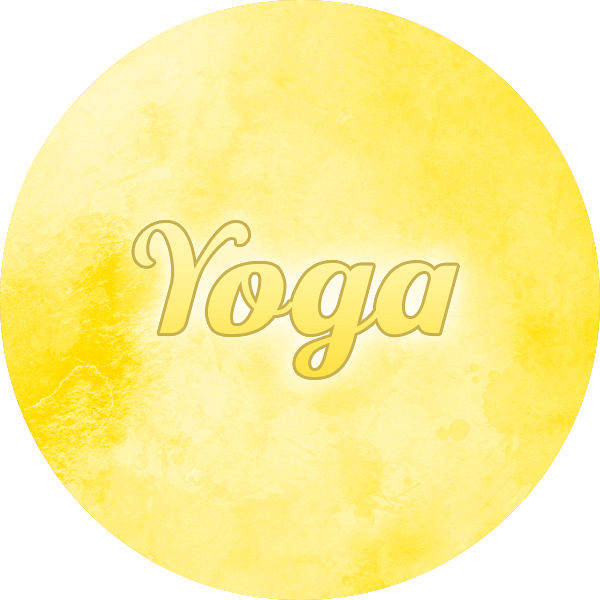 Yoga with Natalie Lobeck
Here's your chance to find a little peace and calming in the midst of a fun-filled vacation. Bring your yoga mat or beach towel, and find your center on the open ocean with our beloved yogi, Natalie Lobeck.
More Amenities
Along with days and nights filled with musical performances, fun and engaging activities will be a part of the experience, too! Many times you'll be right alongside your favorite artists. In addition to programming that we'll plan especially for this festival, guests can enjoy the following amenities on Norwegian Pearl: