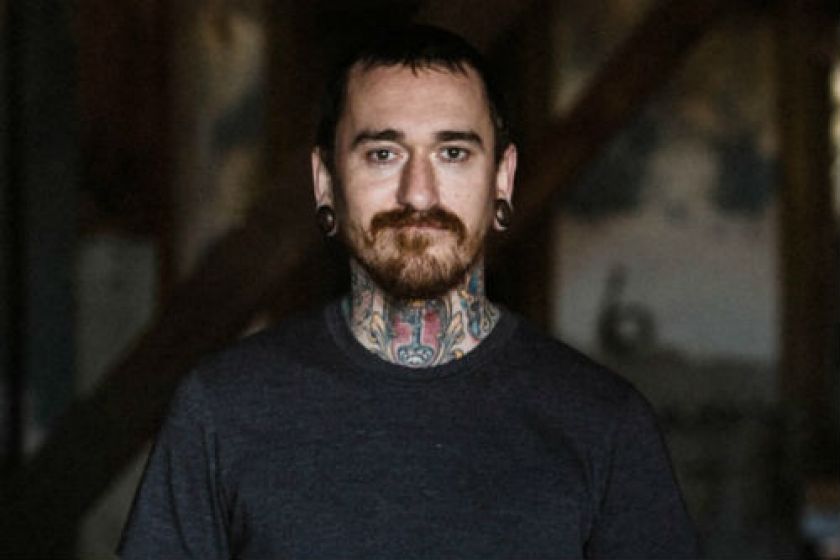 Craig Beasley - Tattoo Artist
Craig Beasley - Tattoo Artist
Artist Craig Beasley is known for his beautiful and captivating tattoos, many that can be found on amazing musicians such as Jimmy Stafford, Joe Trohman and Pete Wentz of Fall Out Boy, The Fray, Demi Lovato, All-American Rejects, Gym Class Heroes, ADTR, and many more.
Craig along with fellow tattoo artists from Monument Tattoos in Tallahassee, Florida, will be making tattoos for the guests aboard the Sail Across the Sun 2023.
The artists will be offering a great selection of custom drawn tattoo designs with different music and cruise themed designs to choose from. The tattoo studio will be open every day while aboard the ship with the artists excited and ready to make tattoos.
You can see more of their work online at MonumentTattoos.com and contact via email at monumenttattoos@gmail.com.